BOOZE AND SPIRITS
AN AUTHENTICALLY UNIQUE AND DIFFERENT TASTE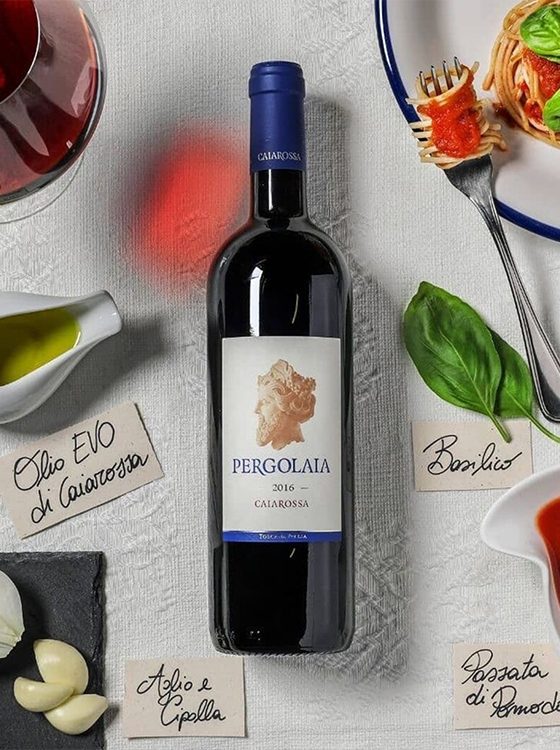 CULTURAL UNIQUE
TASTE
BOOZEU has made it possible for customers to sample authentic European wines and spirits without having to travel in order to get them. These unrivaled brands are produced by experts from all across Europe, who understand that you wish to serve only the finest alcoholic beverages at your table. BOOZEU offers a comprehensive portfolio of brands and labels that include premium wines and whiskies, champagnes, rum, vodka, and so many others that are sure to be a welcome addition to a social gathering, no matter how big or small. Together, these wonderful brands represent years of European culture, tradition, and dedication to high-quality production of luxurious wines and spirits.
Coming Soon
UNIQUE ACCESSORIES

BOOZEU has ensured that customers will not only receive the finest wines and spirits of European origin but that they will also have access to high-quality, European-made accessories and products to enhance the drinking experience. As well as being must-have accessories for entertaining guests and constructing the perfect drink, these products are also beneficial to you, as they allow for a convenient and hassle-free experience as you host your friends and family. These unique products include drink coolers, bottle openers, spacious storage units, elegant glassware, cocktail makers, bottle tops, and so many others! Customers are invited to browse these wonderful collections - the finest wines only come with the finest accessories!
Coming Soon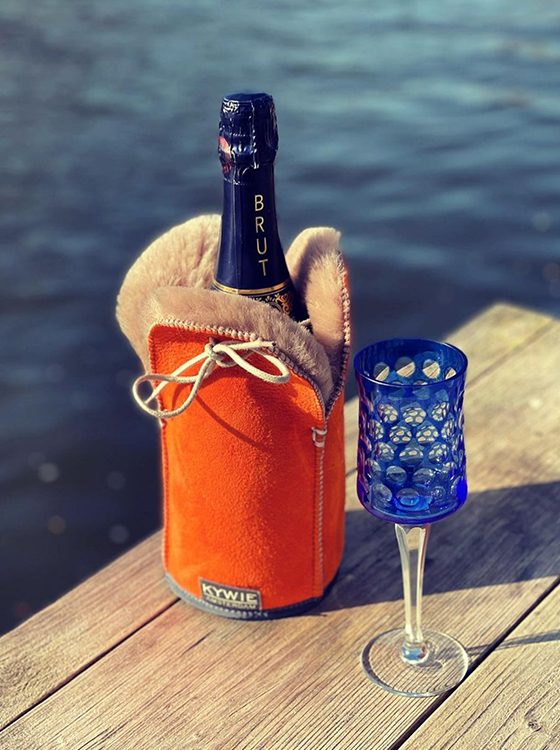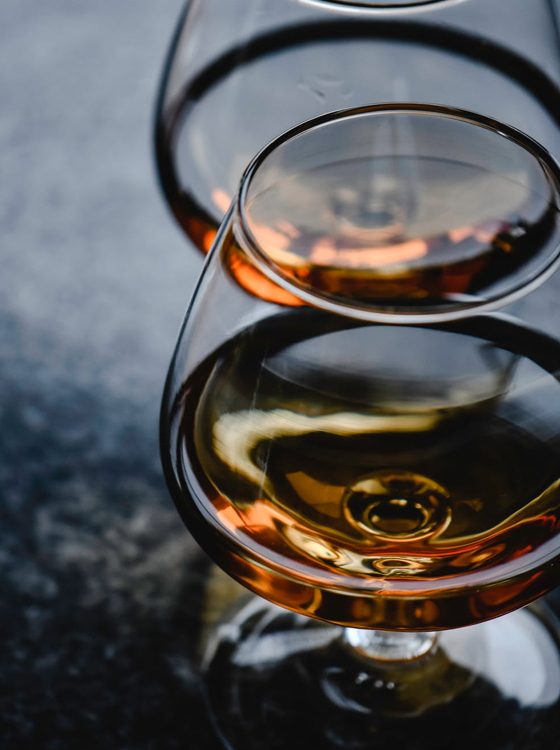 QUALITY PRODUCTION

BOOZEU wants customers to be assured of the quality of the brands offered on its platform. This comprehensive inventory comprises outstanding collections of wines and spirits, and their accessories, that have been carefully curated for the purpose of providing you with exceptional products that can be relied upon every time! BOOZEU aims to provide the finest wines and spirits by partnering with the top experts in Europe, who adhere to the highest standards of production and innovation. This means that every bottle is produced using the most advanced technologies in the industry to ensure better quality control during the beverage production process. Taste quality with every sip!
Coming Soon