THE GROUP
We present not what's different. We present what's Special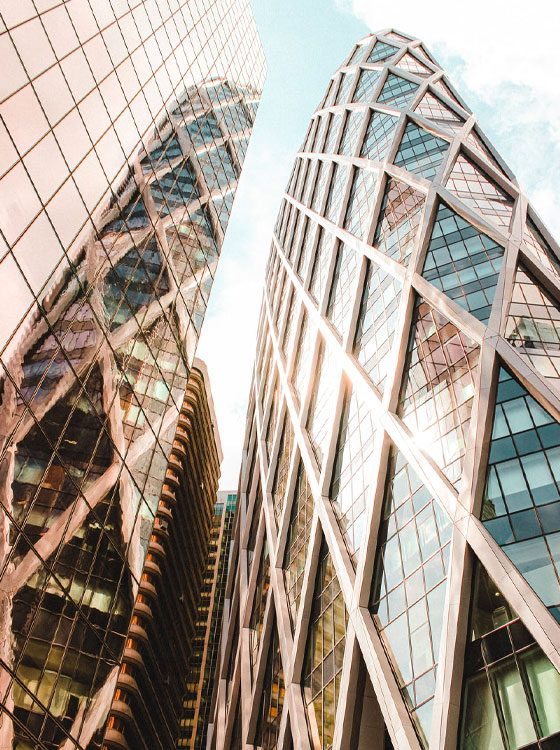 ABOUT
Bizborg is one of those brands that has a very simple yet powerful story. It is entwined with its continent of origin in the same way that Tom Ford is intrinsically American, Yohji Yamamoto is Japanese, and Alex Perry is Australian. When you buy from Bizborg platforms, you buy Europe, and when Bizborg sells it sells only Europe.
PRESS
Sneak peak to announcements and news
MACBELLA
MACBELLA has collaborated with some of Europe's top fashion experts to create something extraordinary for women to explore. The exquisite clothing brands presented on this platform boast both quality and authenticity, because customers deserve nothing but the finest. MACBELLA believes that consumers deserve to indulge in European culture through fashion and glamor. Customers can expect to find unique pieces suitable for any occasion and flattering on any figure. From elegant dresses and skirts to chic trousers, blouses, jeans - and more - these collections, in keeping with the current fashion trends of Europe, are sure to please and invoke the confidence that every woman desires.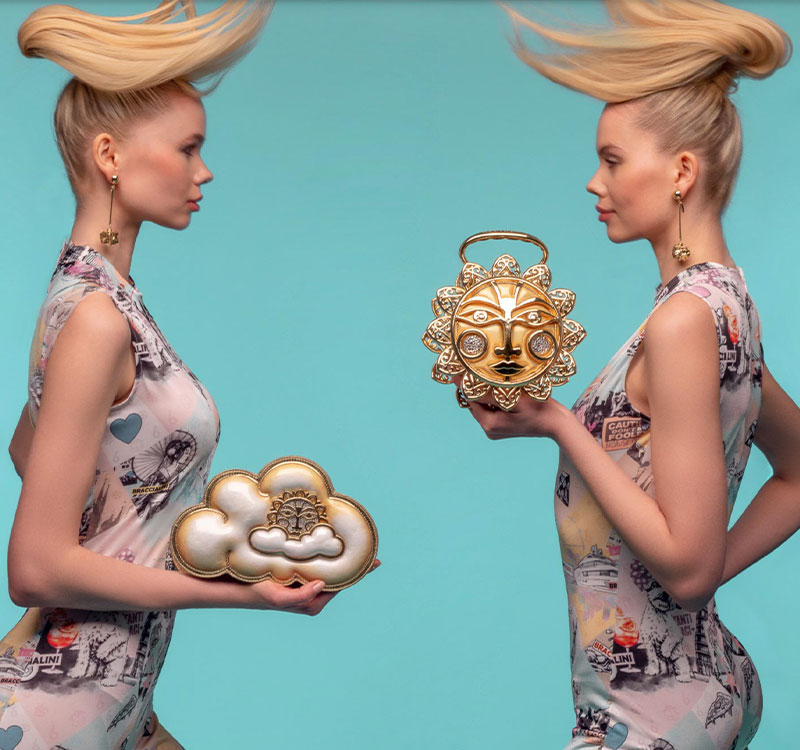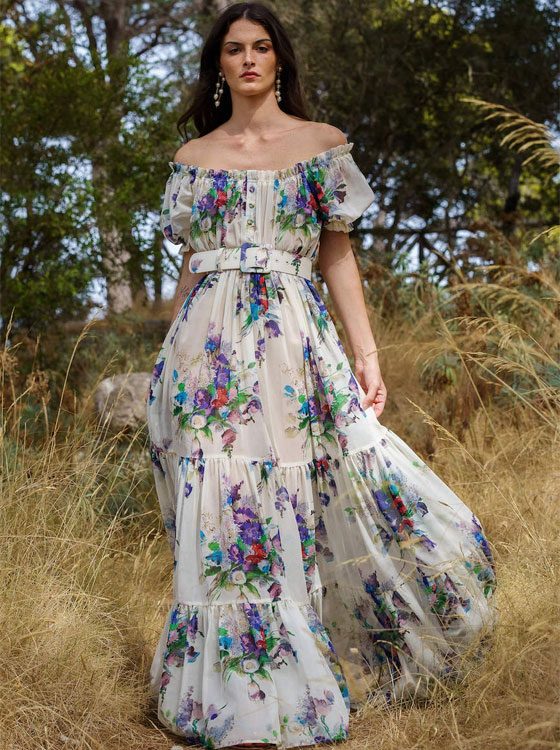 100+ PROJECTS
ALL OVER THE WORLD
A lots of dots to connect, lots of partnerships to build
We are working round the clock to ensure our platforms are fully ready for the best customer experience we can give.