HOME DECOR AND ACCESSORIES
AN AUTHENTICALLY DIFFERENT HOME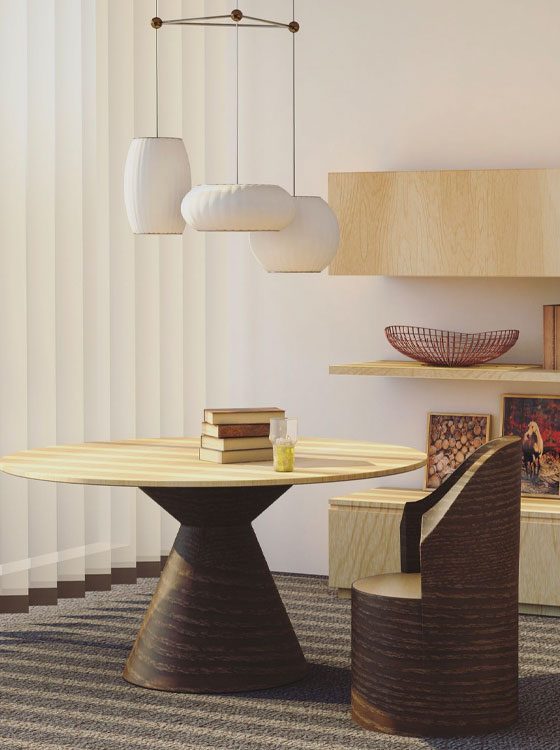 CULTURAL UNIQUE
DESIGNS
HOMERIVERA is excited to offer customers the opportunity to bring a little bit of Europe home with them. This wonderful platform has made it possible for shoppers to browse through an extensive selection of unique home decor pieces that were conceived and developed by the very best home design experts that Europe has to offer. Whether customers seek to refresh their space with traditional furnishings, or more contemporary decor, they will be sure to find something to suit their preferences. Explore these outstanding collections of beautifully crafted furniture, eye-catching wall art prints, chic accent pillows, rich color palettes and textures, and so much more! These lovely European interior decor items are sure to elevate your home to the next level.
Discover
UNIQUE ACCESSORIES

HOMERIVERA is excited to be the leading platform that brings the best European home accessories to customers on a global scale. These wonderfully eclectic decorative accessories are sure to become conversational pieces that add vibrancy to a living space. HOMERIVERA has carefully selected these items from the most highly skilled European designers, to ensure that shoppers get to bring home nothing but the best. Room lighting, decorative flowers, candles, and elegant and durable glassware are just a few of the many wondrous possibilities available to customers on this platform. It is time to explore the latest European trends in home decor, that is sure to transform your home into something spectacular while reflecting your style.
Discover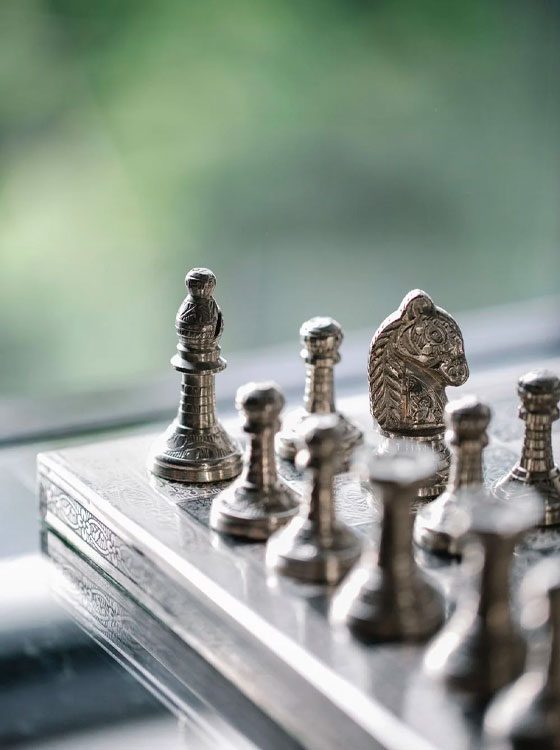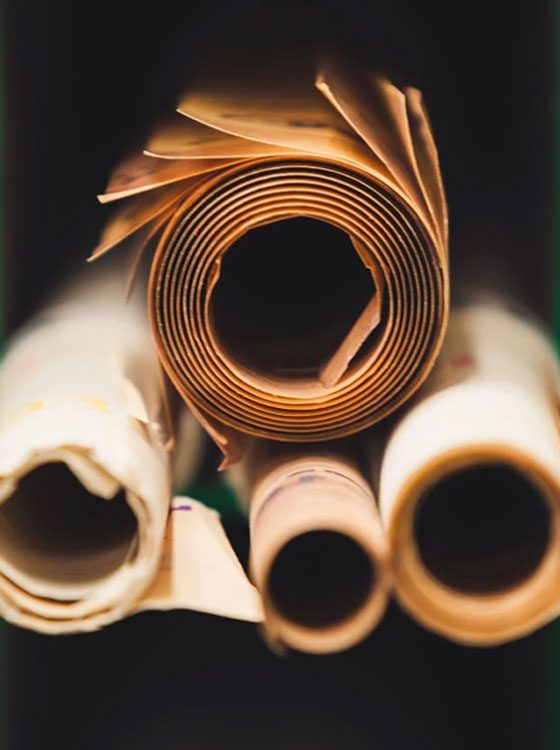 QUALITY PRODUCTION

HOMERIVERA prides itself in carefully selecting well-made home goods from European designers who have your best interest in mind. Shoppers should be reassured that they are investing in quality pieces that can be enjoyed and admired for years to come. That is why HOMERIVERA has ensured that the brands featured on its platform offer homeware that has been constructed by skilled craftsmen with high-quality materials. These wonderful brands promise customers consistency, quality, durability, and European artistry. It is time to refresh your space with items that you'll only need to buy once - items that can withstand the wear and tear of everyday living.
Discover