THIS IS US, OUR STORY SO FAR
Bizborg is one of those brands that has a very simple yet powerful story. It is entwined with its continent of origin in the same way that Tom Ford is intrinsically American, Yohji Yamamoto is Japanese, and Alex Perry is Australian. When you buy from Bizborg platforms, you buy Europe, and when Bizborg sells it sells only Europe.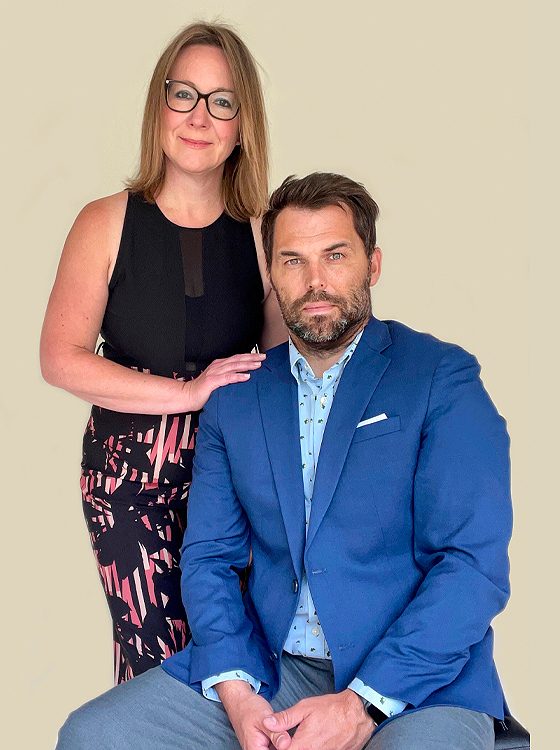 FOUNDERS
Bizborg is the success story that everyone loves to hear about! We are a family-owned business that is a product of the determination of a husband and wife team - Jo and Jim - whose love of all-things European led to the establishment of Bizborg Group.
2019-2021
Like any other "dream come true" story, Bizborg was built out of innovation during troubling times. The company roots were originally established in 2019 as a brick and mortar store under the name Macbella. However, in 2020, a disruptive force emerged - the impact of COVID-19 shook our foundations and challenged the traditional way of doing business. It forced us to reevaluate and reimagine our approach, propelling us into uncharted territory. Difficult times call for resilience and innovation, and luckily, that's just what we had. This sparked the establishment of Bizborg!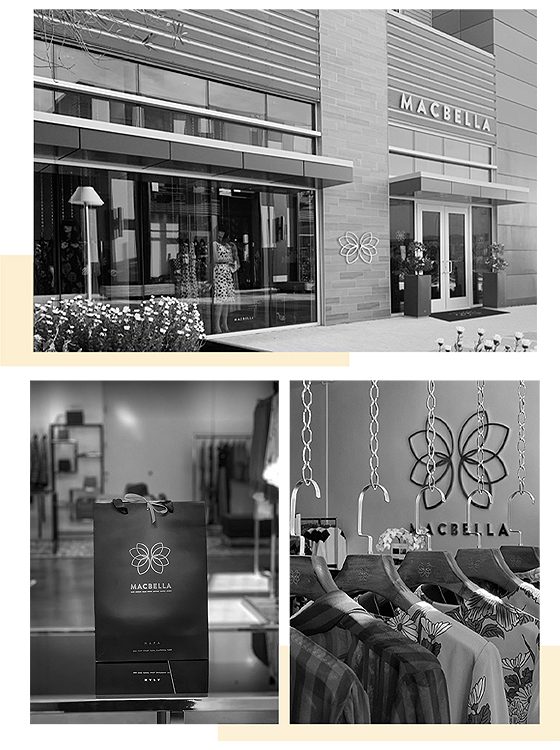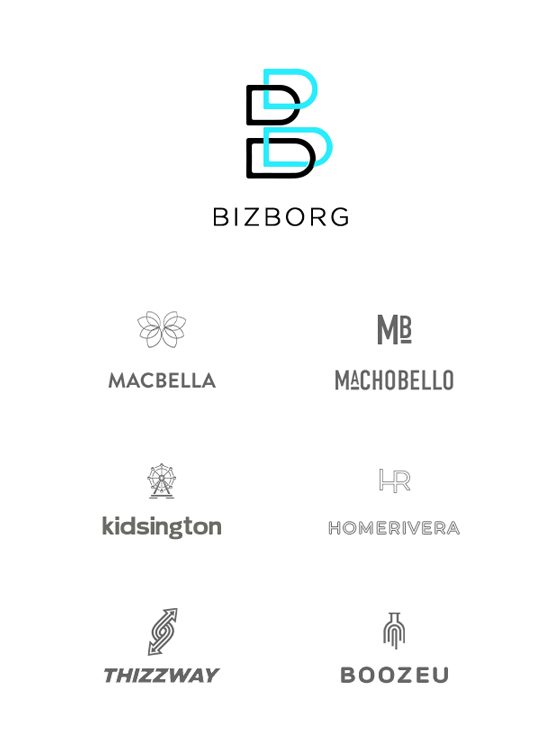 2023
As we set out on our venture, we are committed to providing a global audience with access to an array of European designers and brands, as well as stunning destinations, hospitality services, and fine dining options. Our goal is to create a one-of-a-kind shopping experience that is both enjoyable and diverse, while also offering exceptional services and opportunities