KIDS FASHION AND ACCESSORIES
AN AUTHENTICALLY DIFFERENT KID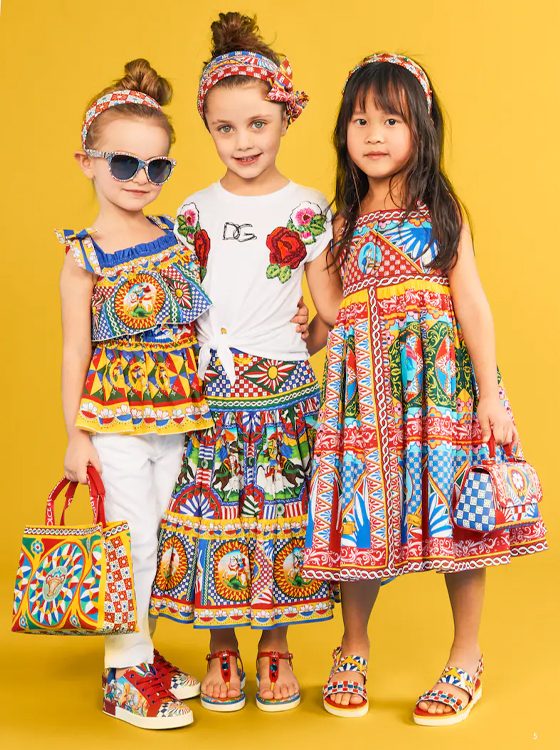 CULTURAL UNIQUE
FASHION
KIDSINGTON is excited to provide a wide range of high-quality fashion for children, thoughtfully crafted by Europe's best designers who know that kids want to feel stylish, too. These fun brands offer charming clothing collections appropriate for girls and boys ages 0-14. Customers will be pleased to discover that these brands will allow youngsters to be equipped with comfy, fashionable outfits that are well-made and durable enough to withstand a child's natural environment and daily activity. From casual outfits for playtime to formal attire, there is sure to be something to suit the needs and individuality of a child as they grow.
Discover
UNIQUE ACCESSORIES

KIDSINGTON is delighted to present fun accessories for kids from ages 0-14. The collections of brands and designers offered on this platform exclusively and uniquely reflect European culture and its latest fashion trends. Customers will access accessories that include basic needs for newborns, which are essential to every new parent's inventory. Likewise, customers can also select from a wide range of appropriate accessories for each stage in a child's development. Preteens will also enjoy fun and stylish fashion pieces as they grow and learn to celebrate their individual styles. These collections are constantly being updated so that customers can choose from the latest and most popular European accessories for kids.
Discover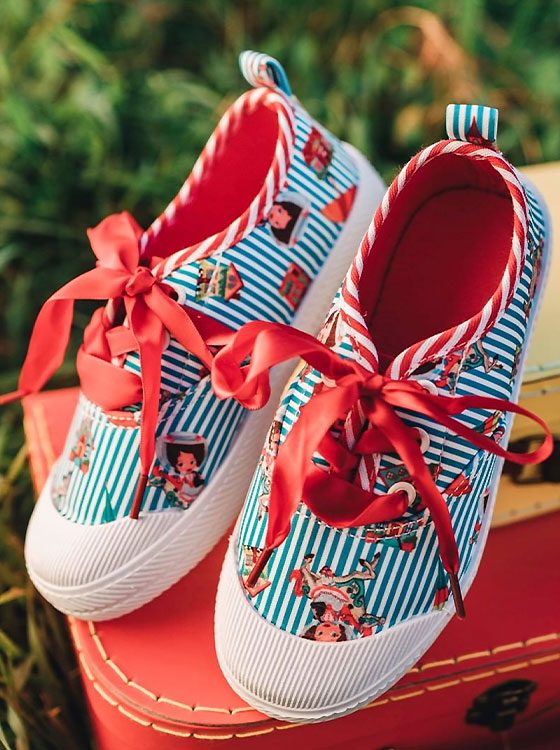 QUALITY FOOTWEAR

KIDSINGTON has partnered with Europe's most trusted experts to provide children with stylish and comfortable footwear. These fantastic brands are suitable for both boys and girls, ages 0-14, and are sure to allow wriggle room for growth. Customers will be able to select from an extensive collection of sizes and styles that are suitable for the change of season and any and every occasion. These reliable brands also ensure that children will be provided with durable footwear that can be enjoyed and played with while protecting the delicate feet that wear them. From adorable baby booties to more grown-up, fashionable footwear for the preteen, kids are sure to be content and comfortable wearing these selections of excellent European footwear for children.
Discover