HOSPITALITY AND LODGING
AN AUTHENTICALLY DIFFERENT DESTINATIONS AND LIFESYLE
1000+
DINNER-DRINK PLACES
100+
ENTERTAINMENT EVENTS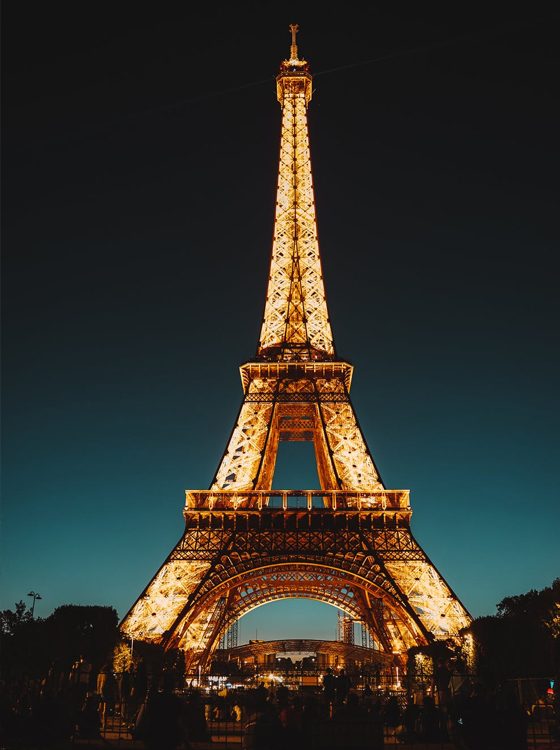 CULTURAL UNIQUE
DESTINATIONS
THIZZWAY is proud to be offering customers the wonderful opportunity of visiting some of the most breathtaking European destinations. This exciting platform has taken a "one in a lifetime experience" and turned it into something exciting, practical, and doable for everybody. Travelers are invited to explore the wondrous and numerous possibilities that THIZZWAY has made available to them for their next family holiday. Experience thousands of years of history. Immerse yourself in unique, and diverse cultures. Feast your eyes on famous European cities that you have only dreamed of visiting - until now. THIZZWAY wants you to turn your dreams into a reality, while allowing their experts to guide the way!
Coming Soon
CULTURAL DINING

THIZZWAY knows that one of the most exciting aspects of travel is indulging in local cuisines. That is why this wonderful platform has partnered with the very best European hospitality services to ensure that customers get the special dining experience that they deserve. Travelers will be excited to discover a diverse, and comprehensive list of restaurants and eateries, that all offer something different, while also providing the same, high-quality services. What's more - customers will be able to indulge in an impressive menu of delectable cultural dishes that reflect the dining preferences of Europe's wonderfully diverse background of people, and their traditions.
Coming Soon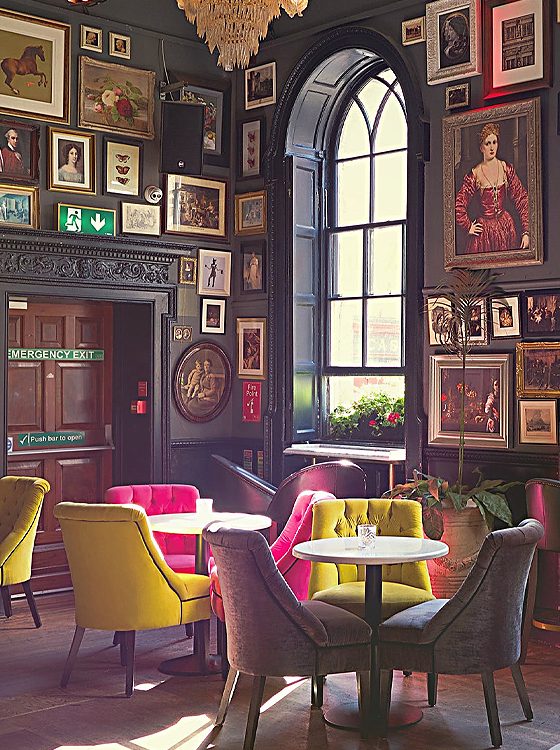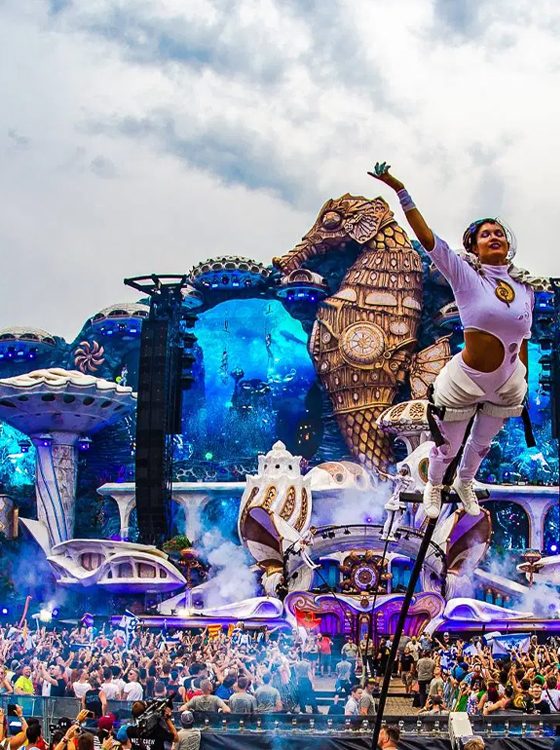 PLEASURE AND
ENTERTAINMENT
THIZZWAY has made sure to address every detail of tourism, by collaborating with a wide range of European brands that specialize in pleasure and entertainment services. One of the best ways to experience cultural immersion is through adventuring with the locals, visiting museums, attending the theater, and exploring and participating in the special events of the locals! All of this has been made possible by THIZZWAY, and its dedication to introducing the outside world to the exciting and unique cultures that make Europe what it is today. The pleasure and entertainment services offered on this platform have been carefully and thoughtfully selected by experts who want to ensure that your next European holiday is filled with excitement and adventure that will create unforgettable memories to reflect on for years to come.
Coming Soon