The building blocks of BIZBORG were formed out of a love for all things European – fashion, hospitality, and more! And we have dedicated ourselves to the mission of becoming the pioneers of promoting European goods and businesses globally.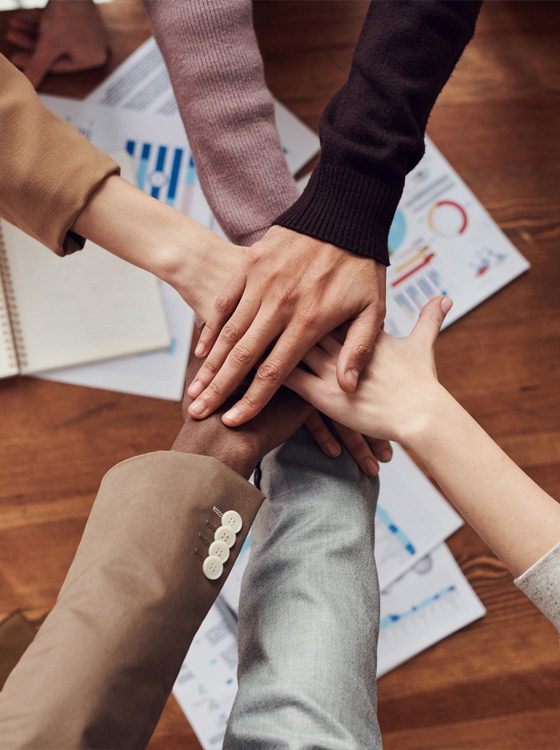 We want to connect you with the best European fashion and design, top-notch culinary experiences, unforgettable hospitality – and MORE – whether you are next door, or across the pond!
We already know that our platforms are iconic. That is why we are also committed to paving the way for independent designers and businesses across Europe to show off their products and services and prove that they are excellent competitors to the world's leading e-commerce companies. We want our expertise and track record of excellence to be the catalyst that sparks their growth and aids in producing high-quality goods and services that consumers can enjoy worldwide!
Let's be honest with ourselves. Ordinary is boring. BIZBORG likes to question "the norm." We prefer to use our imagination to create novel business strategies that are eye-catching and unique for our customers. Not to brag, but we live and breathe creativity, which gives us the open mind that is needed to recognize one-of-a-kind talents and give them a platform within our business!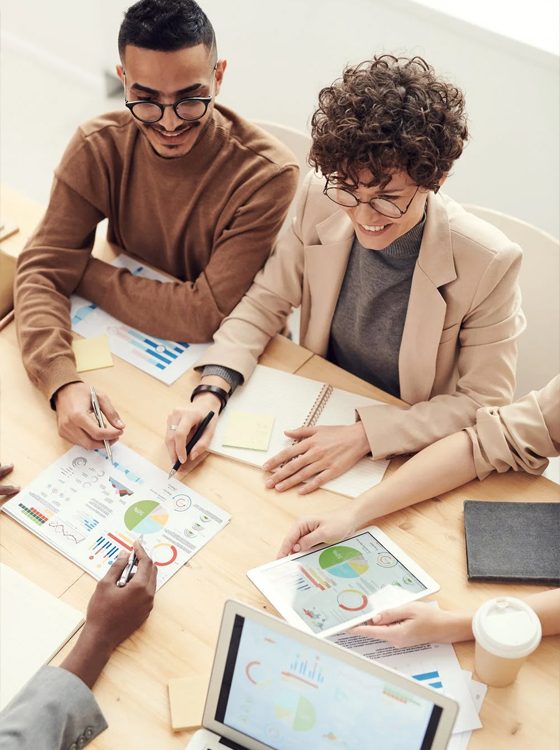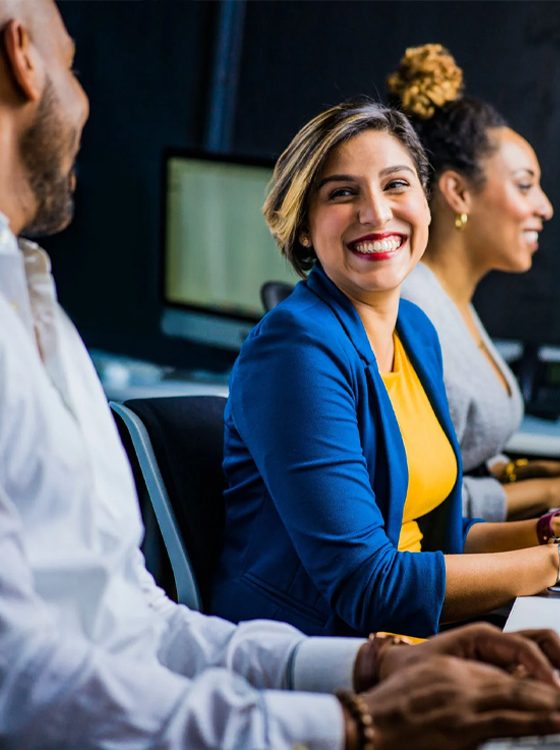 When we built BIZBORG, we had a number of principles in mind. We value courage, which is evident in our own resolve that has allowed us to create a groundbreaking company that promotes cultural and authentic European products and services on a global scale. We value excellence and strive to bring our best to the table so that you can sit down and partake of it. We value growth, and always strive to evolve and chase new, and unprecedented ideas. And we value respect – you, the people – are what we had in mind when BIZBORG came to life.
As our company ventures forward on its exciting journey, we are inspired by the unique independent designers and businesses with whom we get to work! And we continue to work tirelessly to preserve their individuality while providing the best channels for their success!