CO-FOUNDER, CEO
JO VAN MEENSEL
BIZBORG was formed out of a love for all things European – fashion, hospitality, and more! And we have dedicated ourselves to the mission of becoming the pioneers of promoting European goods and businesses globally.
We want to connect you with the best European fashion and design, top-notch culinary experiences, unforgettable hospitality – and MORE – whether you are next door, or across the pond!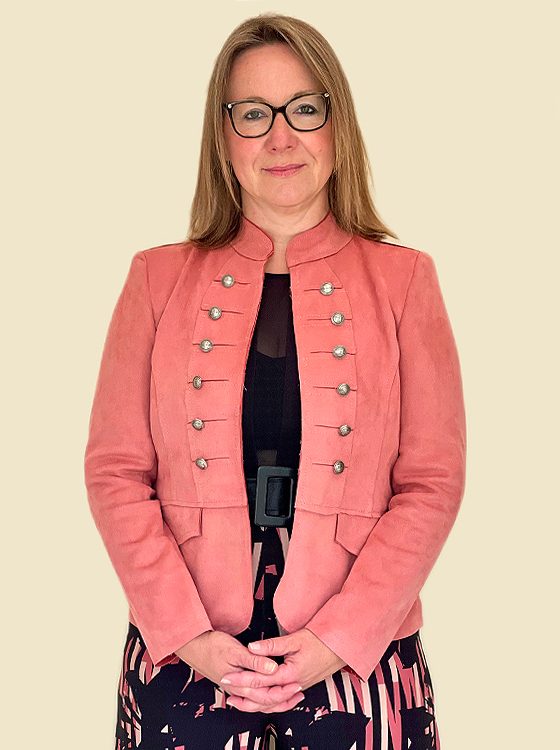 Honor
As a co-founder and executive of BIZBORG, it is an honor and a privilege to witness the growth and success of our burgeoning enterprise. Being of European origin myself, I have always loved my cultural roots and the diverse and rich heritage that make the European lifestyle so unique and special. But it's style and authenticity that is my passion. And most importantly, it is bringing that style and authenticity to you, our customers, that matters most. I dream that BIZBORG can open the door to discovering the wonders of European culture by promoting different high-quality European brands and designs. Our Platforms were developed to do just that to give independent designers and business owners a voice and inspire interest in Europe on a global scale.
Promise
In my role as an executive, I have encountered many challenges as I worked with my colleagues to develop BIZBORG, with the COVID-19 pandemic presenting as the biggest obstacle. And I have made many mistakes. But that did not deter me. I believe that dedication and resilience can carry you through any hardship. Moreover, I have learned that it is okay not to know what the future holds. By trusting myself and remaining focused on my goals, I continue to push forward beyond all limitations because I am determined to bring my dream to life. More specifically, I want you to enjoy the best that Europe has to offer, from high-quality goods and stunning fashion to breathtaking destinations and first-class hospitality services.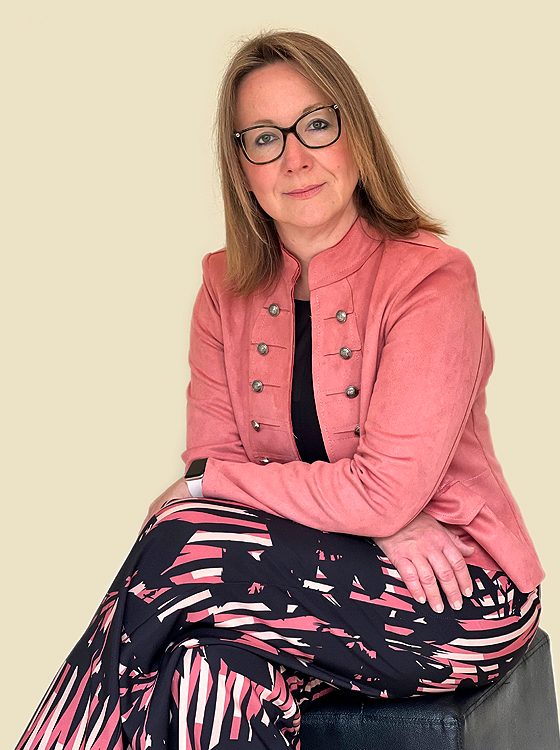 WE PRESENT NOT WHAT'S DIFFERENT, WE PRESENT WHAT'S SPECIAL